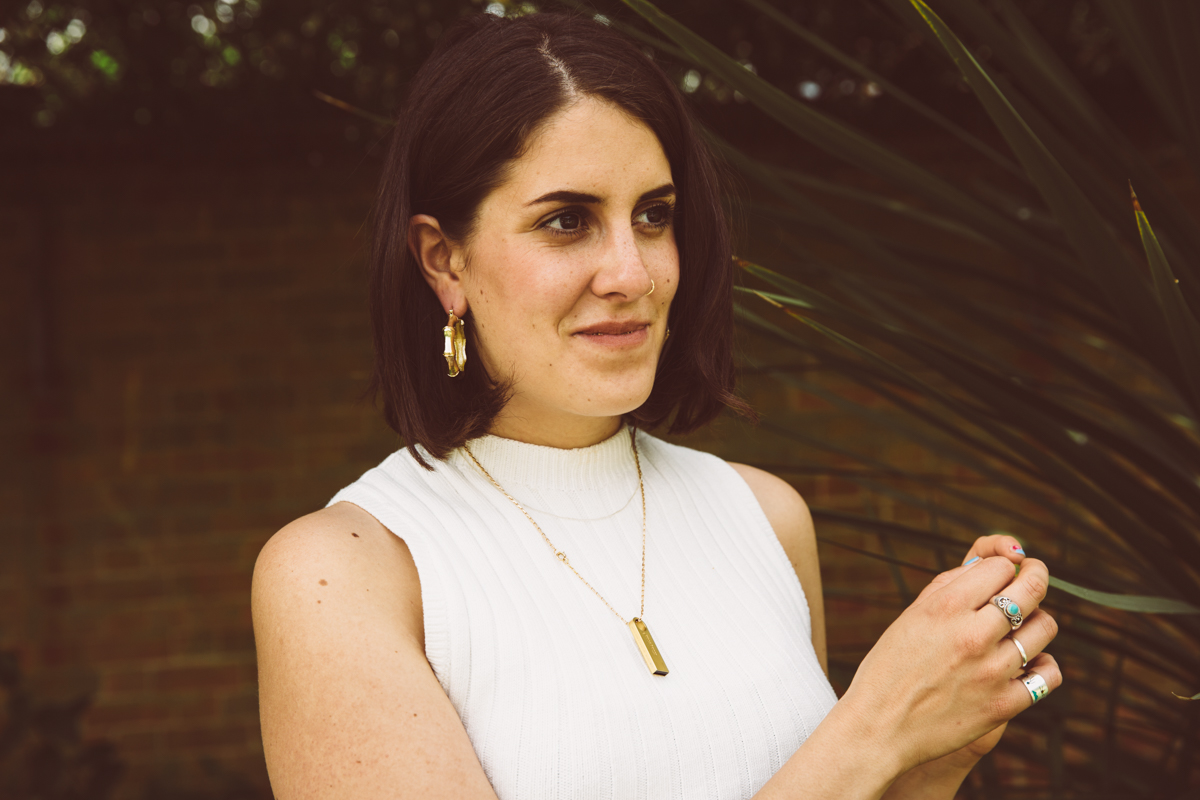 December 15th – COLOGNE SESSIONS pres. SHANTI CELESTE
LINE-UP:
SHANTI CELESTE (Dekmantel, NTS, London)
MK BRAUN (Cologne Sessions, Köln)
DJ MONEY (Aroma Pitch, Cologne Sessions, Berlin)
+++ 21:00 Uhr DRUMS OFF CHAOS CLUB +++
Studio 672 • 15.12.17 • 23:30 Uhr
Placed firmly at the epicentre of Bristol's currently buoyant house music scene, Shanti Celeste has already proved her salt as a multi-talented artist over the course of the last twelve months. From her work as a producer, DJ, vocalist, label-owner and promoter, what's strikingly clear from all of it is a connoisseur's taste in house, disco, techno and electro that belies her young age.
Earning her stripes working behind the counter at Bristolian record shopping institution Idle Hands, Chilean-born Celeste has gradually become one of the city's finest purveyors of swung and funky electronic rhythms in a variety of guises, deftly highlighted by the range and quality of her production output so far.
"There's an undeniable warmth that radiates out of Shanti Celeste when she plays records. Her sunny disposition can be felt through her selections, whatever situation she's playing in. That's not to say she can't ramp up the intensity when she wants to, but much like her productions there's a common melodic thread in the house, electro and techno she reaches for that could brighten up the darkest party. Having cut her teeth playing extensively around Bristol, she's since imparted her feel-good gospel on every major festival line-up going, managing to maintain an intimacy that speaks to the smaller spots she started out in before becoming a main stage booking." (CRACK Magazine)
Before and after Cologne Sessions head honchos DJ Money and MK Braun will warm up and close down the night.