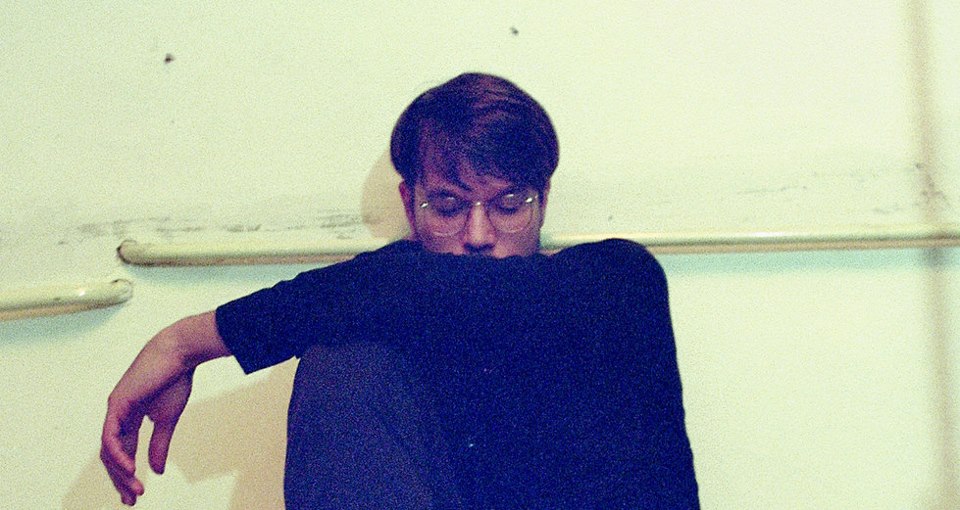 April 5th 2013 — COLOGNE SESSIONS pres. ROMAN FLÜGEL
LINE-UP:
ROMAN FLÜGEL (DIAL, LIVE AT ROBERT JOHNSON)
AROMA PITCH (APR, COLOGNE SESSIONS)
MITCH (KI RECORDS, M&M, COLOGNE SESSIONS)
ROMAN FLÜGEL is an artist with many faces. Since the beginning of the 90s Roman has managed to come up with seven solo-projects and nine group-projects. He co-founded the Labels Playhouse, Ongaku and Klang and experimented with acid, techno, house, jazz, downtempo and electro. His probably best known project "Alter Ego" has been a little less active in the last years, but as a solo artist, Roman is more present than ever. His last album on Hamburg-based imprint Dial Records and a few EPs have proven that Roman is still here and ready to go on strong. As a DJ he is just flawless in selection and technique. Being able to keep up with such a good taste over so many years is a natural talent that just a few are blessed with. Roman is supported by COLOGNE SESSIONS residents AROMA PITCH and MITCH.
Studio 672, Cologne
April 5th 2013
23:00h
EUR 10,
Roman Flügel Dj Set At Boiler Room London:

Roof.fm Podcast With Roman Flügel:

Roman Flügel – Brian Le Bon – Live At Robert Johnson 006: