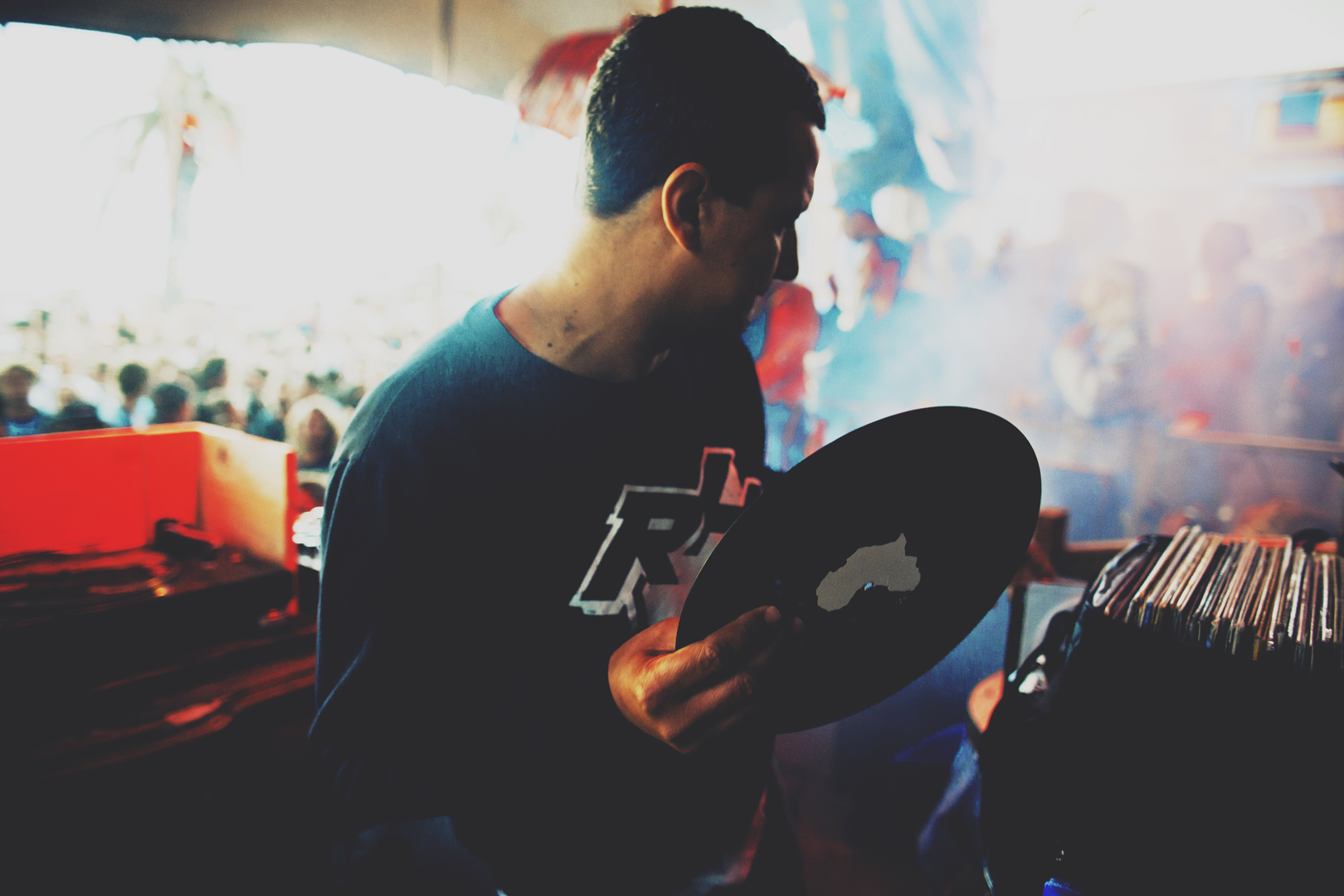 February 3rd – COLOGNE SESSIONS pres. ANTAL
LINE – UP:
ANTAL (Rush Hour, Amsterdam)
AROMA PITCH (APR, Cologne Sessions)
MK BRAUN (Ki, Cologne Sessions)
Der Gründer und Mitbetreiber des legendären Amsterdamer Plattenladens und Labels Rush Hour ist zurück bei der Cologne Sessions. Unter anderem bekannt für sein Faible die obskuresten Platten aus Afrika und Brasilien herauszufischen, ist DJ Antal inzwischen vom DJ's DJ zum international gebuchten Jetsetter avanciert. Sein eklektischer Musikgeschmack richtet sich nicht nach Trends, sondern bestimmt sie viel eher. Unterstützung bekommt er von den Cologne Sessions Residents Aroma Pitch und MK Braun.
As a teenager this guy founded the legendary record store Rush Hour in Amsterdam and was responsible in big parts for keeping vinyl alive and even more alive nowadays. His record collection is a dream for everyone loving the obscure and rare sounds from all over the planet. In our eyes, he's one of the best DJ's in the world and we're very happy to have him back!
Studio 672, Köln
Einlass: 23:30 Uhr
VVK: 8€ / AK: 10€