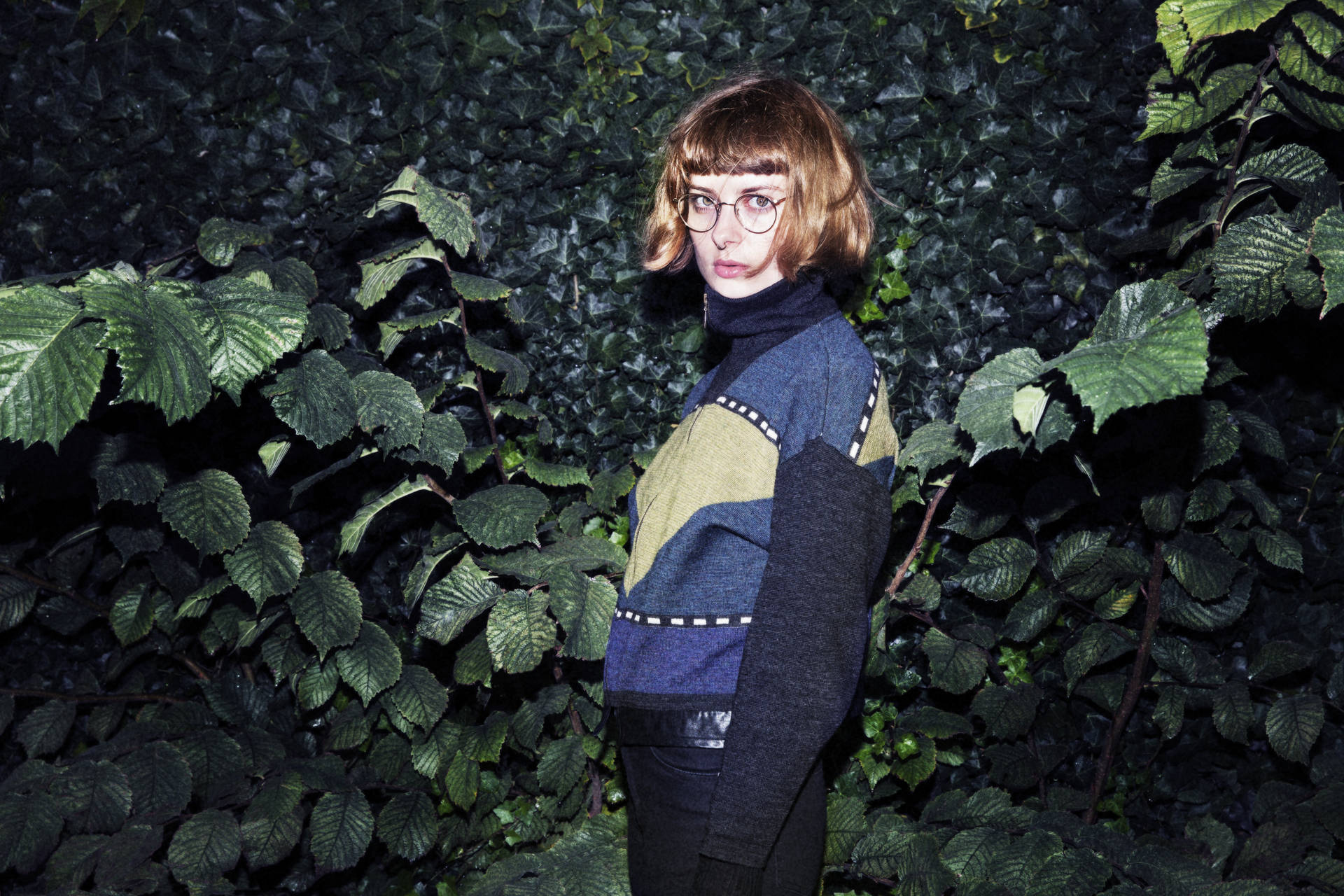 April 1st – 7–YRS COLOGNE SESSIONS FEAT. COURTESY
LINE –UP:
❤ COURTESY (Ectotherm, Copenhagen)
❤ AROMA PITCH (APR, Cologne Sessions, Berlin)
❤ MK BRAUN (Henk, Cologne Sessions, Köln)
We're celebrating 7 years of Vinyl-, Live-, and Love-Sessions!
Najaaraq Vestbirk, aka Courtesy, is a DJ and label owner from Denmark. Pursuing and finding rare success solely as a DJ means she's invested fully in her craft. Endless hours digging in the more overlooked sections of the world's record shops while championing the newest music coming out of her Copenhagen hometown has resulted in a unique and thrilling sound. Her sets are as much for the head as they are the body – A place where fast, streamlined stompers sit alongside whip-crack electro and churning, wrongspeed EBM – held together by a common thread of smart and emotive melody.
This multi-faceted, carnivorous approach to DJing is echoed in the various musical endeavours Courtesy has started over last decade. Dunkel Radio, a podcast, blog and radio show started while studying at university, grew into one of Denmark's leading hubs for electronic music. Apeiron Crew followed, where she was joined by friends Mama Snake, Solid Blake and Smokey for 4-headed back to back sets across Europe. Her current project is Ectotherm – a record label run in partnership with Mama Snake showcasing Copenhagen's fresh take on techno to the world. The label's monthly NTS show has become essential listening, as have her solo mixes for the likes of Resident Advisor, Truants and Fact.
Heading into 2018, and with recent shows at Berghain, Dekmantel Sao Paolo and De School under her belt as well as a continent-hopping tour of Australia, New Zealand, and North and South America, Courtesy's relentless pursuit of new and exciting musical adventures continues to thrill clubs and festivals worldwide.
Studio 672 • 01.04.18 • 23:30 Uhr