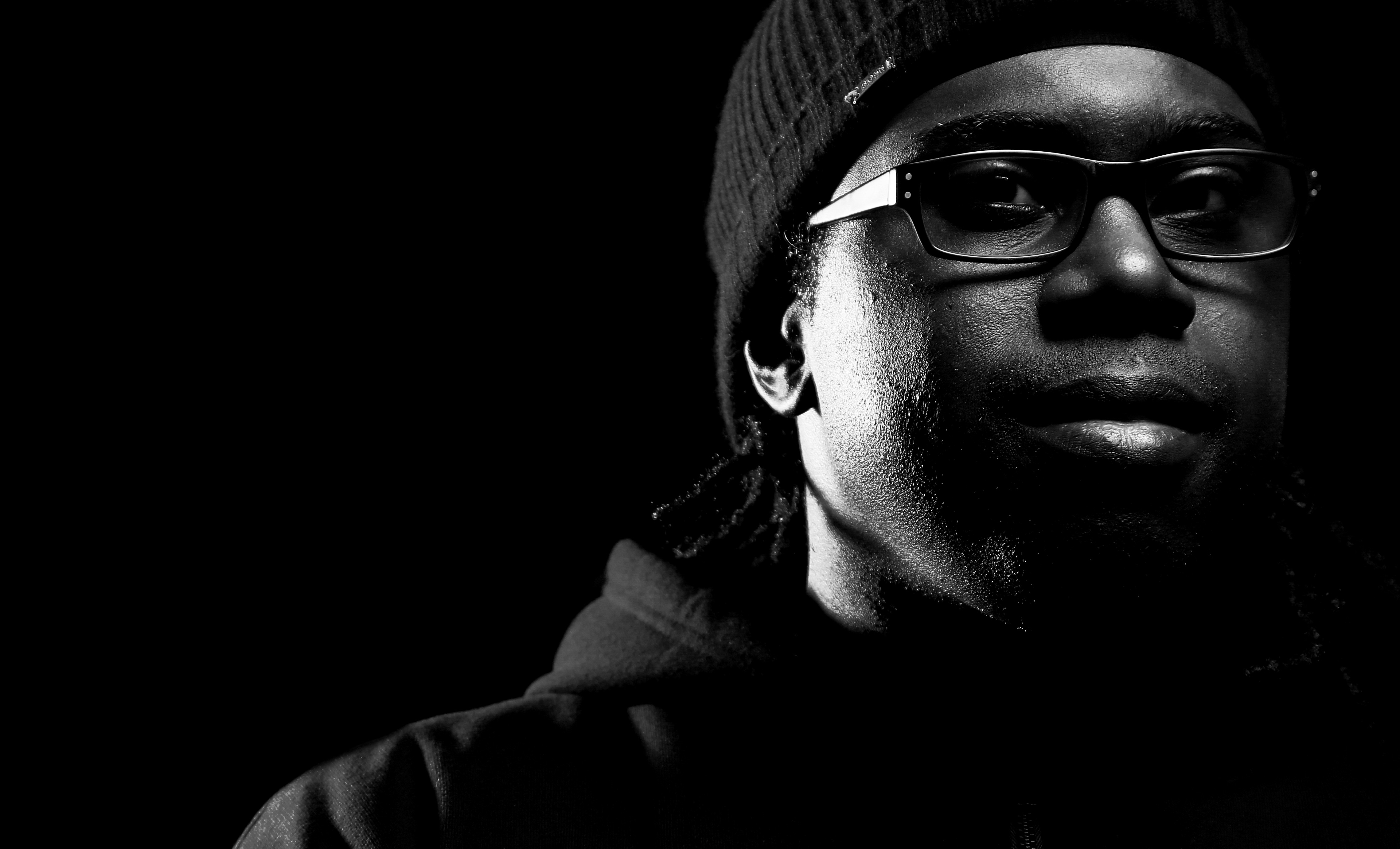 September 15th – COLOGNE SESSIONS PRES. FRED P + DRUMS OFF CHAOS
Timetable:
≈≈≈≈≈≈≈≈≈≈≈≈≈≈≈≈≈≈≈≈≈≈≈≈≈≈
≈21:00≈
Drums Off Chaos w/ Reiner Linke, Maf Retter, Manos Tsangaris (Drums Off Chaos), Rosko Gee (Can, Traffic), Dominik von Senger (Phantomband) & SPECIAL GUEST: Kaj Duncan David
≈23:00≈
Drums Off Chaos feat. Aroma Pitch & MK Braun (live)
≈02:30≈
Cologne Sessions pres. Fred P (Soul People Music, New York City) + Aroma Pitch & MK Braun Dj-Set.
≈≈≈≈≈≈≈≈≈≈≈≈≈≈≈≈≈≈≈≈≈≈≈≈≈≈
DRUMS OFF CHAOS was one of Jaki Liebezeit's central projects of recent decades. After the death of the master drummer in January this year, we have the birth of the DRUMS OFF CHAOS CLUB. Events will take place irregularly on Fridays at Studio 672, in an open format with special guests. Drumming will be central of course, but alongside other invited musicians, interviews, visuals and more.
We're happy to announce that the CLUB forms part of the COLOGNE SESSIONS series. Aroma Pitch & MK Braun will be on hand to intervene, engage and play along from 23:00 on.
The first exclusively DRUMS OFF CHAOS release "COMPASS EP" will also be launched at the CLUB. It's a selection of pieces compiled by Jaki Liebezeit before his death.
At 2:30 one of the long time favorite DJ's of the CCOLOGNE SESSIONS Crew steps up: FRED P aka Black Jazz Consortium!
If you've been interested in House Music in the past years you must've heard of FRED P aka Black Jazz Consortium. Since almost 20 years the NYC native works on his very own interpretation of electronic music, which is very much inspired by the likes of Jazz, Soul and Funk. On his own label Soul People Music he realeased many EP's that tend to reach more or less to the dancefloor. At the same time he's been refining his DJ skills to a top notch level on an international base.
After playing together at a Movement Festival Afterparty in Detroit a few months ago, the Cologne Sessions Crew decided to invite him over to Cologne, as it's been a long time ago since he last visited the City. Of course the residents will also play a DJ-Set right after him to close the night.
Studio 672, Köln
Einlass: 21:00 Uhr
Tickets:
Before 23:00 = 5 €
After 23:00 = 10 €