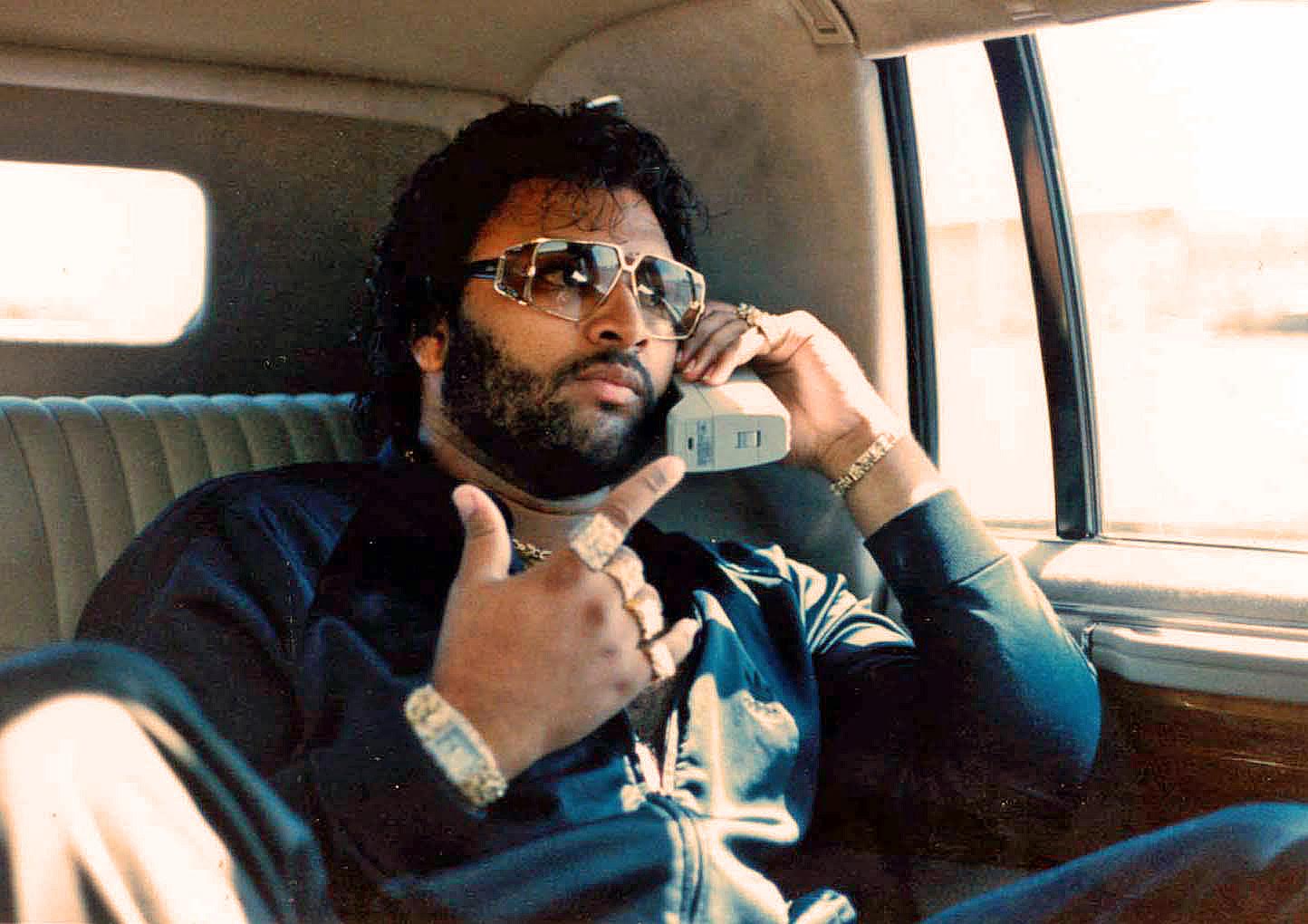 January 19th – COLOGNE SESSIONS & FRIENDS pres. EGYPTIAN LOVER
LINE-UP:
∆ STADTGARTEN SAAL
EGYPTIAN LOVER *Live 808 Set* (Los Angeles, USA)
AROMA PITCH (Cologne Sessions, Berlin)
STIKDORN & MK BRAUN (Sector, Cologne Sessions, Köln)
CLIFFORD (Alaaf and Kickin', Köln)
∆ STUDIO 672 hosted by Strange Sounds from Beyond
TWICE UPON A TIME (SSFB, Amsterdam)
MAD MIRAN (SSFB, Amsterdam)
DJ BROM & MENKI (Good News, Köln)
OSWIN & SIMON HEIN (Alaaf and Kickin', Köln)
∆ LOUNGE hosted by dublab.de
JOSCHA CREUTZFELD (dublab.de, Köln)
MORITZ M (dublab.de, Köln)
LUISA ROSE (dublab.de, Groove Attack, Köln)
Presented by: Alaaf and Kickin', Strange Sounds From Beyond, dublab.de, Good News, Cologne Sessions and Cologne Music Week.
5 Crews tun sich zusammen und laden die lebende Legende "EGYPTIAN LOVER" ein. Sein Einfluss zieht sich seit den frühen 80ern durch zahlreiche Genres. Ob der Electro Funk der frühen 80er, spätere elektronische Musik aus Detroit und Chicago oder auch Hip-Hop, keines dieser Genres kommt ohne den Querverweis auf die Produktionen von Greg Broussard alias Egyptian Lover aus. Seit geraumer Zeit tourt er wieder um die Welt und präsentiert in einem Live/DJ Hybrid Set seine stilprägenden Skills auf der legendären Roland TR 808 Drum Machine.
Stadtgarten All Areas • 19.01.18 • 23:00 Uhr