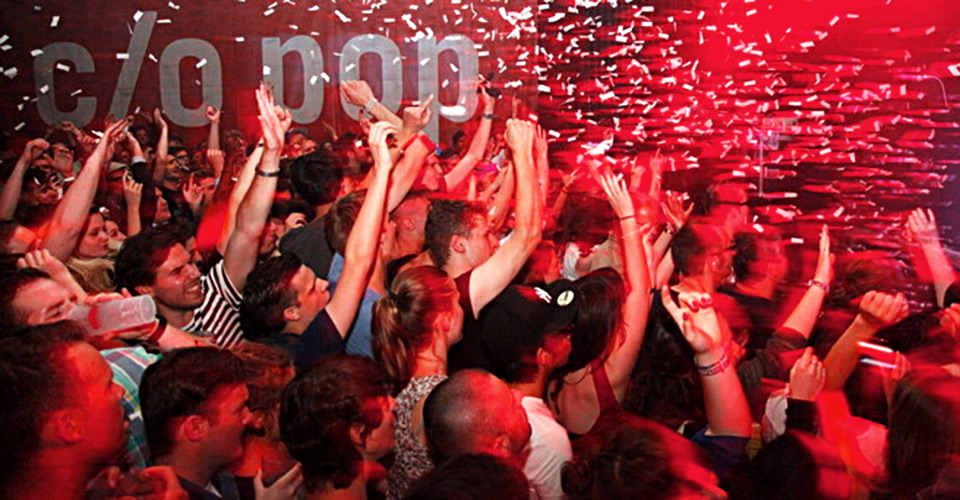 August 22nd 2014 — COLOGNE SESSIONS X C/O POP FESTIVAL
LINE — UP:
▼ AROMA PITCH (APR, COLOGNE SESSIONS)
▼ MITCH (KI RECORDS, COLOGNE SESSIONS)
▼ HUGO HOPPMANN (COLOGNE SESSIONS, ALAAF AND KICKIN)
▼ HERMES VILLENA (COMETOGETHER)
▼ PAUL EFFORT (COLOGNE SESSIONS)
Triple Back to Back Session zur c/o pop. Love is in the Air, wenn sechs Jungs den Abend Rücken an Rücken mit pumpenden Beats beschallen. Aroma Pitch schickt den kernigen Magnus und den schönen Julius ins Studio 672. Der kantige Paul Effort teamed up mit dem zarten Mitch und dandy Hugo Hoppmann wärmt den Floor mit tropical Hermes Villena auf. Unz Unz Unz… This Friday at Loveboxx Studio 672 Boys & Girls!
Studio 672
23:00 Uhr
Ak: 10€