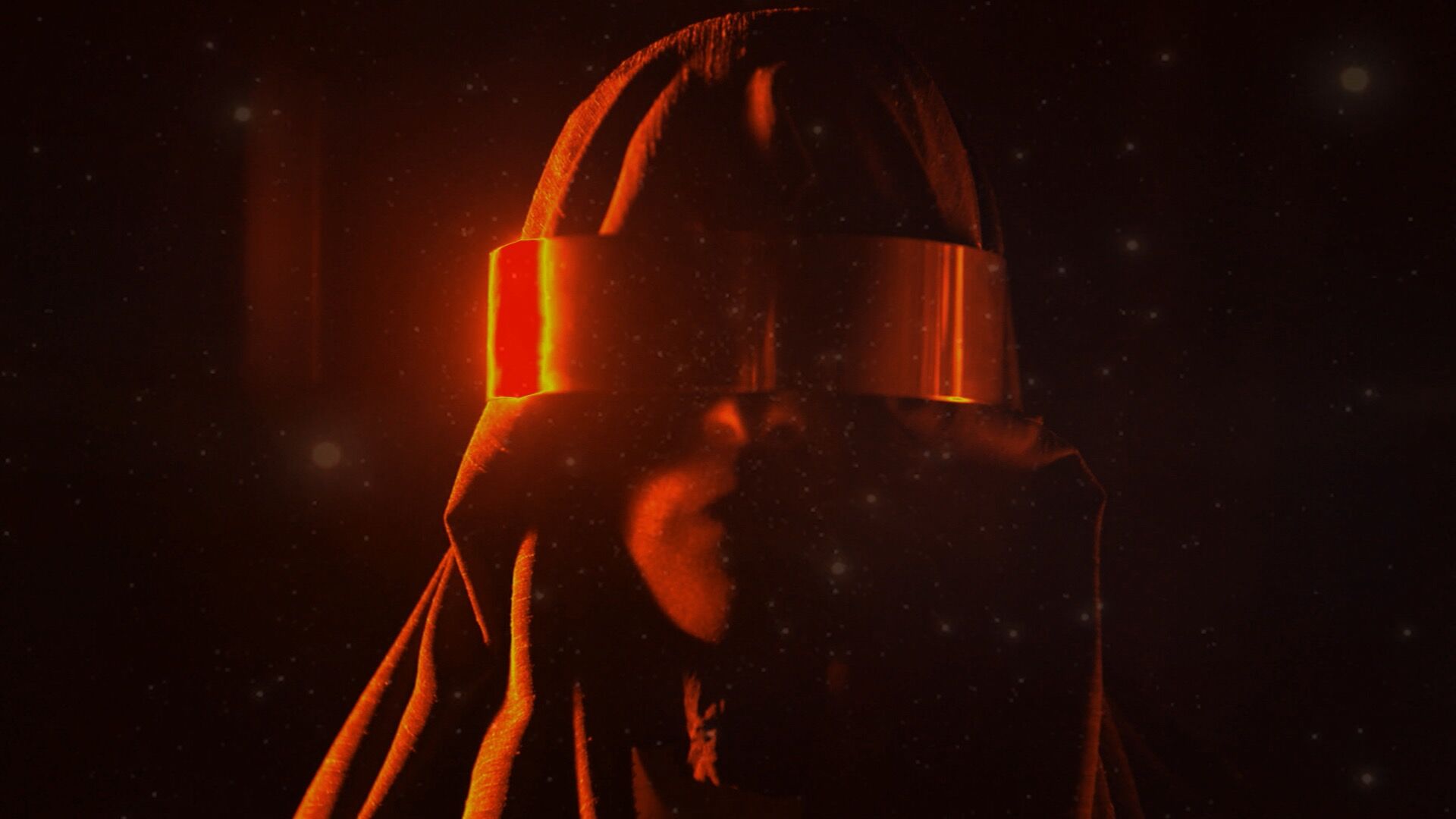 October 19th – NIGHT OF SURPRISE 2018
Line – Up:
Nidia (Lissabon) • Ammar 808 (Brussels / Tunisia) • DJ Marcelle (Amsterdam) • Equiknoxx feat. Shanique Marie (Kingston) • Lolina (London) • MHYSA (Philadelphia) • Waltraud Blischke (Köln) • Erwan Keravec & Sonneurs (Bretagne) • Cjajka & Puchacz (Kopenhagen) • Sam Amidon & Strings (London / Köln) • Emissatett feat. Surprise Guest (Köln) • Mary Ocher (Berlin) • Blood Stereo (Brighton) • Angelica Summer (Sofia / Köln) • NASSSAU (Köln / Essen) • ER & WE (Köln) • Sacred Harp Singing (Köln)
An adventure in modern compositions for traditional pipe quartet, experimental Kuduro-House, contemporary folk interpretations, Mahgrebian Trance-Rave, Polish fairytale soundstories, poetically political songwriting. International and local artists, bands and djs present a mind-boggling variety of fringe music at one of europe´s premier jazz and experimental music venues. Entry is free.
Horizonterweiterung. Zusammenkommen. Verlaufen. Zeitgenössische Komposition. Elektronische Experimente. Radikale Tanzmusik. Verwirrung. Neugier. Inspiration. Trance-Rave aus Tunesien. Verspielte Improvisation. Noiseperformance. Entgrenzung. Vielstimmigkeit. Fülle. Zeitgenössische Folk-Interpretationen. Afrofuturistische Dancefloor-Experimente, Avantgardistische Dudelsackmusik. Mutprobe. Abenteuerspielplatz. Ohne Sitzplatzreservierung. Wildwuchs. Experiment. Aufbruch. Erschöpfung. Begegnung. Eintritt frei.
Presented by: Reconstructing Song & Cologne Sessions & Sounds Wrong, Feels Right
Stadtgarten (All Areas) • 19.10.18 • 19:00 Uhr • Free entry