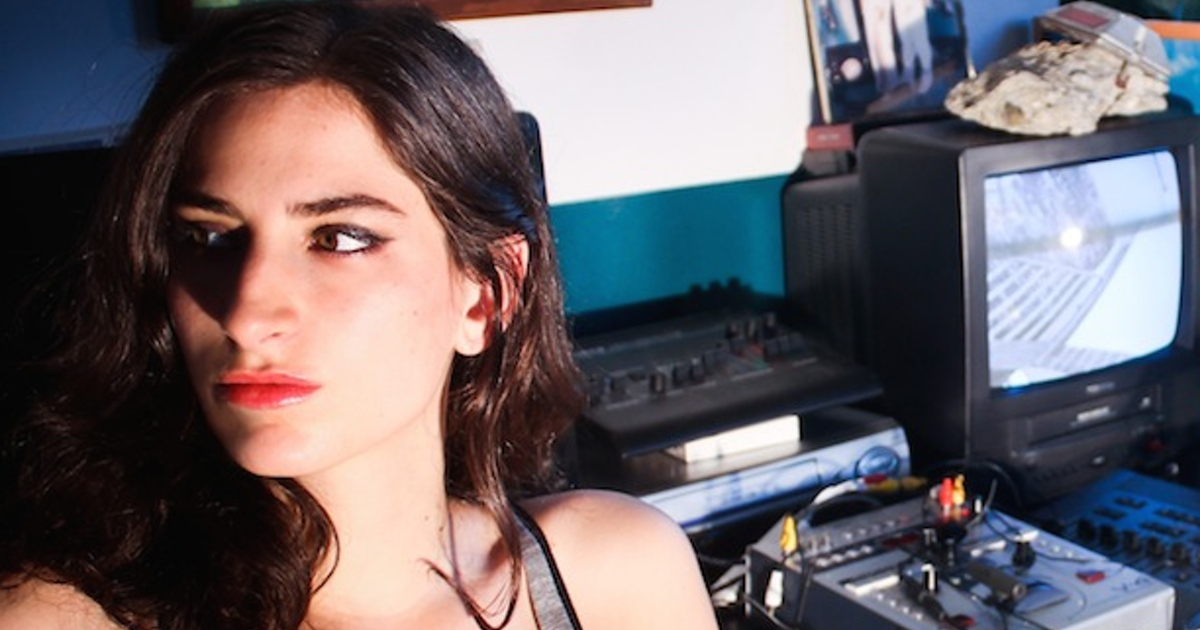 March 31st – COLOGNE SESSIONS pres. AURORA HALAL (LIVE)
LINE – UP:
AURORA HALAL *LIVE* (Mutual Dreaming, NYC)
JACOB PARK & SHADY P (Texture, Detroit)
MK BRAUN & DJ MONEY (Cologne Sessions)
Aurora Halal is a New York-based musician, event producer and visual artist. She is the creator of NYC's underground party series Mutual Dreaming, and co-creator of Sustain-Release, a 700-person music and arts festival in Upstate NY. Since 2011 she has been touring the US and Europe, performing live music and visuals at festivals, universities and respected clubs. All her projects use immersive, experimental and non-commercial approaches to powerful effect. As a video maker she's focused on music videos, art & event installations, and also worked professionally as an editor for years.
Shadowy & psychedelic, her hardware live & DJ sets have a hazy sensuality and metallic dance floor intensity, always pushing her compositions further into hypnotic states. She's spent the last years touring some of the most forward-thinking underground clubs and festivals including Unsound, Atonal, Berghain, and more.
Support comes from Jacob Park & Shady P, who are pushing boundaries with their own party series "Texture" in Detroit and can easily be called partners in crime of the Cologne Sessions team. The friendship goes back to a Cologne Sessions showcase during Melt! Festival 2014. After some time hanging out, it was clear pretty quickly that there would be a cooperation at some point. In March the Texture Residents are coming over to Cologne and in May, during Movement Festival, the Cologne Sessions Residents are heading over to Detroit. To complete the whole gangbang, Hugo Hoppmann is also the designer for Texture. Of course, he's doing just an unique job there as he does since 6 years for Cologne Sessions.
Studio 672, Köln
Einlass: 23:30 Uhr
VVK: 8€ / AK: 10€